Berrybank Nursery, 5 Boggs Holdings, Pencaitland, East Lothian, EH34 5BA
Campanula poscharskyana 'Stella'
Common Name:
'Trailing bellflower'
AGM. A tufted perennial with rounded basal leaves and spreading stems bearing loose racemes of starry, light violet-blue flowers 2.5cm in width in late spring and summer. May-Aug. H10cm S45cm.
£3.00
Care Instructions
Grow in moist but well-drained soil in sun or partial shade. It may be invasive once it is established as it spreads by underground runners but is excellent for edging paths and growing in walls.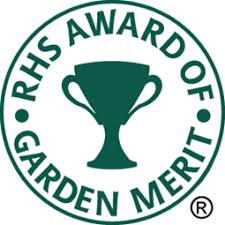 Plant No: 560