Berrybank Nursery, 5 Boggs Holdings, Pencaitland, East Lothian, EH34 5BA
Warning: mysql_data_seek(): Offset 0 is invalid for MySQL result index 19 (or the query data is unbuffered) in /home/sites/macplants.co.uk/public_html/showPlantItem.php on line 59

Image Coming Soon
Vinca minor 'Bowles's Variety'
Synonym(s):
Vinca minor 'La Grave'
Common Name:
'Lesser periwinkle'
AGM. Lovely, lavender-blue flowers over a long period on long trailing stems of evergreen, glossy dark green leaves. Apr-Sep. H15cm S100cm.
Care Instructions
Easy to grow in any but the driest soils and happy in sun or shade, although it will flower best in sunnier sites. Tolerates dry shade once plants are established. Excellent evergreen, weed-suppressing ground cover.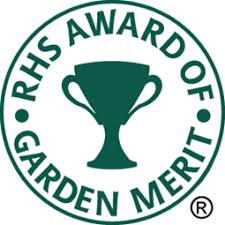 Plant No: 3089