Berrybank Nursery, 5 Boggs Holdings, Pencaitland, East Lothian, EH34 5BA
Warning: mysql_data_seek(): Offset 0 is invalid for MySQL result index 19 (or the query data is unbuffered) in /home/sites/macplants.co.uk/public_html/showPlantItem.php on line 59
Arabis alpina ssp. caucasica 'Snowcap'
Synonym(s):
Arabis alpina ssp. caucasica 'Schneehaube'
Common Name:
'Rock cress'
AGM. The white flowers, which are borne in spring over a mat of greyish evergreen foliage, bring welcome early colour to the garden. Apr-May. H20cm S50cm.
Care Instructions
Easy to grow in any well-drained soil in full sun. Excellent for growing with Aubrieta over a low wall.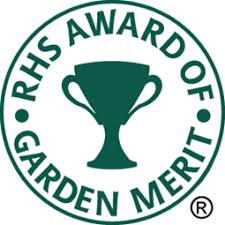 Plant No: 235