Berrybank Nursery, 5 Boggs Holdings, Pencaitland, East Lothian, EH34 5BA
Trillium luteum
Common Name:
'Yellow wood trillium'
AGM. A clump-forming perennial with stems which have a whorl of three leaves, mottled with silvery-green and a single pale greeny-yellow, lemon-scented, sessile flower. Apr-May. H45cm S45cm.
£9.50
Care Instructions
Grow in deep, moist but well-drained, humus-rich, preferably acid to neutral soil in deep or partial shade. Mulch in autumn with leaf mould. It can be slow to establish and is best left undisturbed to gradually build up a good clump. Not for impatient gardeners.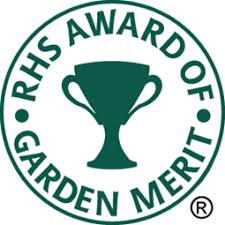 Plant No: 2979