Berrybank Nursery, 5 Boggs Holdings, Pencaitland, East Lothian, EH34 5BA
Trillium grandiflorum
Common Name:
'American wake-robin'
AGM. A clump-forming perennial which produces stems each with a whorl of three leaves and a solitary large, showy, outward facing, white flower, tinged pink as it ages. Apr-May. H45cm S30cm.
£9.50
Care Instructions
Plant in moist but well-drained, humus-rich, preferably acid to neutral soil, in semi-shade or deep shade. Mulch in autumn with leaf mould. Relatively easy to grow but requires time to become established.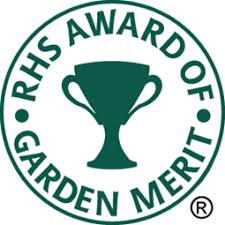 Plant No: 2978