Berrybank Nursery, 5 Boggs Holdings, Pencaitland, East Lothian, EH34 5BA
Perovskia 'Blue Spire' goes well with...
Perovskia 'Blue Spire'
Synonym(s):
Salvia 'Blue Spire'
Common Name:
'Russian sage'
AGM. An upright shrubby perennial with airy spires of mauve-blue flowers with white stems that top dissected, aromatic grey-green foliage. Aug-Sep. H120cm S120cm.
£6.50 - £9.50
Care Instructions
Requires a very well-drained, preferably poor soil in full sun. Ideal for sandy conditions and is drought tolerant. Makes a wonderful companion to all kinds of late-summer ornamental grasses and perennials. Best cut to the ground in spring to encourage strong new growth.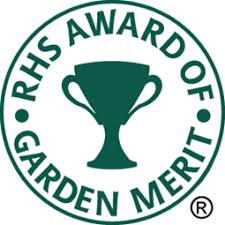 Plant No: 2290