Berrybank Nursery, 5 Boggs Holdings, Pencaitland, East Lothian, EH34 5BA
Lavandula 'Sawyers'
Synonym(s):
Lavandula × chaytoriae 'Sawyers'
Common Name:
'Lavender'
AGM. (L. angustifolia x L. lanata) An attractive variety with exceptionally bright silver foliage and dark purple flowers. Jun-Aug. H75cm S60cm.
£5.00
Care Instructions
For full sun and well-drained soil. Dislikes heavy, wet soil. Trim back in late summer. Good bee plant.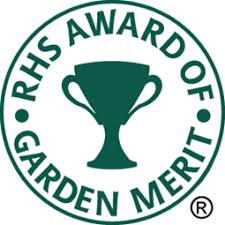 Plant No: 1507