Berrybank Nursery, 5 Boggs Holdings, Pencaitland, East Lothian, EH34 5BA
Helleborus foetidus
Common Name:
'Stinking hellebore'
AGM. Pale green, nodding flowers, edged with maroon, are borne in loose clusters in late winter and early spring, above the glossy, deeply divided evergreen leaves. Jan-Apr. H75cm S60cm.
£6.50
Care Instructions
Thrives in neutral to alkaline soils that are moist, fertile and humus-rich. Partial shade is ideal but can tolerate full sun. Provide shelter from strong, cold winds. Attractive and useful for difficult areas. Good for dry shade.
Harmful if eaten/skin irritant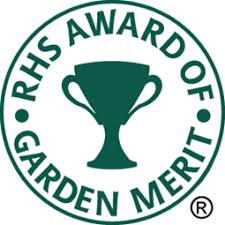 Plant No: 1300