Berrybank Nursery, 5 Boggs Holdings, Pencaitland, East Lothian, EH34 5BA
Carex oshimensis 'Evergold' goes well with...
Carex oshimensis 'Evergold'
Synonym(s):
Carex morrowii 'Evergold'
Common Name:
'Sedge'
AGM. A nice compact sedge with evergreen, dark green foliage with a broad creamy yellow stripe down the middle of each leaf. Inconspicuous brown flowers are borne in summer. Jun-Aug. H20cm S20cm.
£6.00 - £8.50
Care Instructions
Best grown in a moist, leafy soil in sun or part shade. Try growing it with some of the smaller hostas, Blechnum spicant and Helleborous foetidus.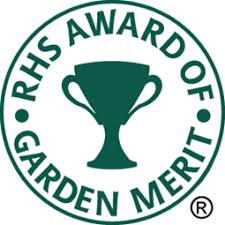 Plant No: 597