Berrybank Nursery, 5 Boggs Holdings, Pencaitland, East Lothian, EH34 5BA
Campanula glomerata 'Superba'
Common Name:
'Clustered bellflower'
AGM. An improved form of the native 'clustered bellflower' with large, showy heads of violet-purple flowers on low-growing clumps of foliage. May-Aug. H60cm S75cm.
£4.50
Care Instructions
Robust, spreading and easy to grow in any good, fertile soil in sun or semi-shade. An excellent subject for the front of the herbaceous border.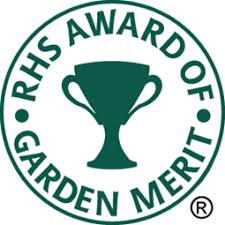 Plant No: 484