Berrybank Nursery, 5 Boggs Holdings, Pencaitland, East Lothian, EH34 5BA
Athyrium niponicum var. pictum
Common Name:
'Japanese painted fern'
AGM. A very ornamental, deciduous fern with deeply cut, greyish-green fronds effused with silver and purple. H30cm S50cm.
£6.50
Care Instructions
Easy to grow in fertile, moist, neutral to acid soil enriched with leaf mould or garden compost, in a shady sheltered site. Dislikes wind. Not for cold gardens. An excellent companion for shade-loving woodland plants. Good for walled city gardens and for planting in pots for a shady situation.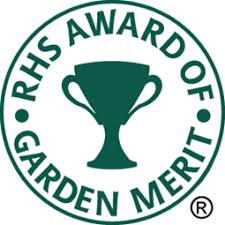 Plant No: 374