Berrybank Nursery, 5 Boggs Holdings, Pencaitland, East Lothian, EH34 5BA

Image Coming Soon
Androsace lanuginosa
Common Name:
'Woolly rock jasmine'
AGM. A trailing, mat-forming evergreen perennial with rosettes of silky, grey-green leaves and heads of bright lilac-pink flowers on upright stems in summer. Jun-Jul. H10cm S30cm.
£4.00
Care Instructions
Grow in a scree bed, in vertical crevices in rock or in moist but gritty well-drained soil in full sun..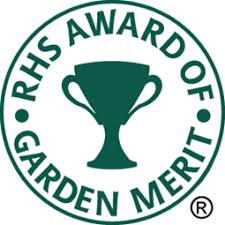 Plant No: 132