Berrybank Nursery, 5 Boggs Holdings, Pencaitland, East Lothian, EH34 5BA
Warning: mysql_data_seek(): Offset 0 is invalid for MySQL result index 20 (or the query data is unbuffered) in /home/sites/macplants.co.uk/public_html/showPlantItem.php on line 59
Achillea ptarmica 'The Pearl'
Synonym(s):
Achillea ptarmica (The Pearl Group) 'The Pearl' (clonal)
Common Name:
'Sneezewort'
AGM. This is the clonal form which is much superior to the often seen seed raised form. A clump-forming perennial which produces masses of double white button flowers with narrow dark green leaves. Jun-Aug. H75cm S75cm.
Care Instructions
Best in good, moist but well-drained soil and sun or part shade. It is vigorous if it likes where it is planted and may be better restricted to larger borders.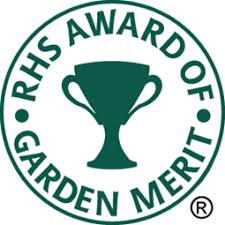 Plant No: 35