Berrybank Nursery, 5 Boggs Holdings, Pencaitland, East Lothian, EH34 5BA
Acaena microphylla 'Kupferteppich'
Synonym(s):
Acaena 'Copper Carpet'
Common Name:
'New Zealand burr'
Globular whitish flowers followed by lots of little red burrs are produced above a low mat of attractive foliage, which is an unusual colour of grey-bronze. Jul-Aug. H5cm S50cm.
£3.50
Care Instructions
Grow in any well-drained soil in sun or partial shade. Useful ground cover between paving stones as it tolerates being trodden on but in borders its creeping habit means it can be invasive.Good used as ground cover between grasses.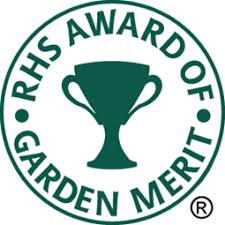 Plant No: 5